Cindy Bringhurst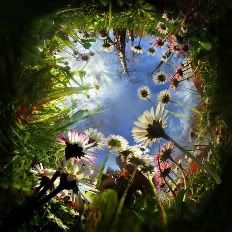 Missing Since:
June 4, 1983 from Pocatello, Idaho
Age When Disappeared:
14 years old
Remains Found:
July 1983
Abductor/Murderer:
Never Found

14-year-old Cindy Bringhurst vanished from a baby-sitting job on Highland Avenue sometime after 11 p.m. on June 4, 1983. Her employer returned to her Pocatello apartment and found the front door unlocked, the babysitter gone, and her 2-year-old child asleep in a bedroom. There was no sign of struggle.
Police had few leads in the case, and family members called a psychic into town to work on the case. Judy Belle, Carmichael, Calif., said she "saw" the girl leave the apartment voluntarily with a man. But she said she lost the "trail" when the girl reached the bottom of the steps to the apartment.
Her body was found by a fisherman a month later in the West Fork of Mink Creek. The body was positively identified as that of Cindy Bringhurst. Dental records were the primary source of identification. The clothing on the body was identical to that of Bringhurst's. She had been strangled.